Tugboat Evo 4500 Puffs Disposable Vape Device with Mesh Coil
Tugboat Evo 4500 Puffs Disposable Vape Device runs on an 850mAh internal battery, resulting in improved performance at both lifespan and stability. Packed with a 10ml capacity for e-juice, it's entirely down to your preference to choose the sweet flavor.
Using a 5% nicotine level, it is absolutely able to bring you a good throat hit and immerse cloud, satisfying you up to 4500 puffs. No mainteinence, no chargement. Depending on your inhabit, you can adjust the airflow, coupled with 1.2ohm built-in coil, you can take sufficient atomization on the exhale.
Tugboat Evo Disposable Vape Device Features:
• 850mAh Internal Battery
• Improved Performance
• 10ml Capacity
• 5% Nicotine Level
• Immerse Cloud
• Up To 4500 Puffs
• Adjust The Airflow
• 1.2ohm Built-in Coil
Tugboat Evo Disposable Specifications:
Battery Capacity:
850mAh Internal Battery
Nicotine by volume:5.0%
Puffs:Approx. 4500 Puffs
Resistance:1.2ohm
1 x Tugboat EVO Disposable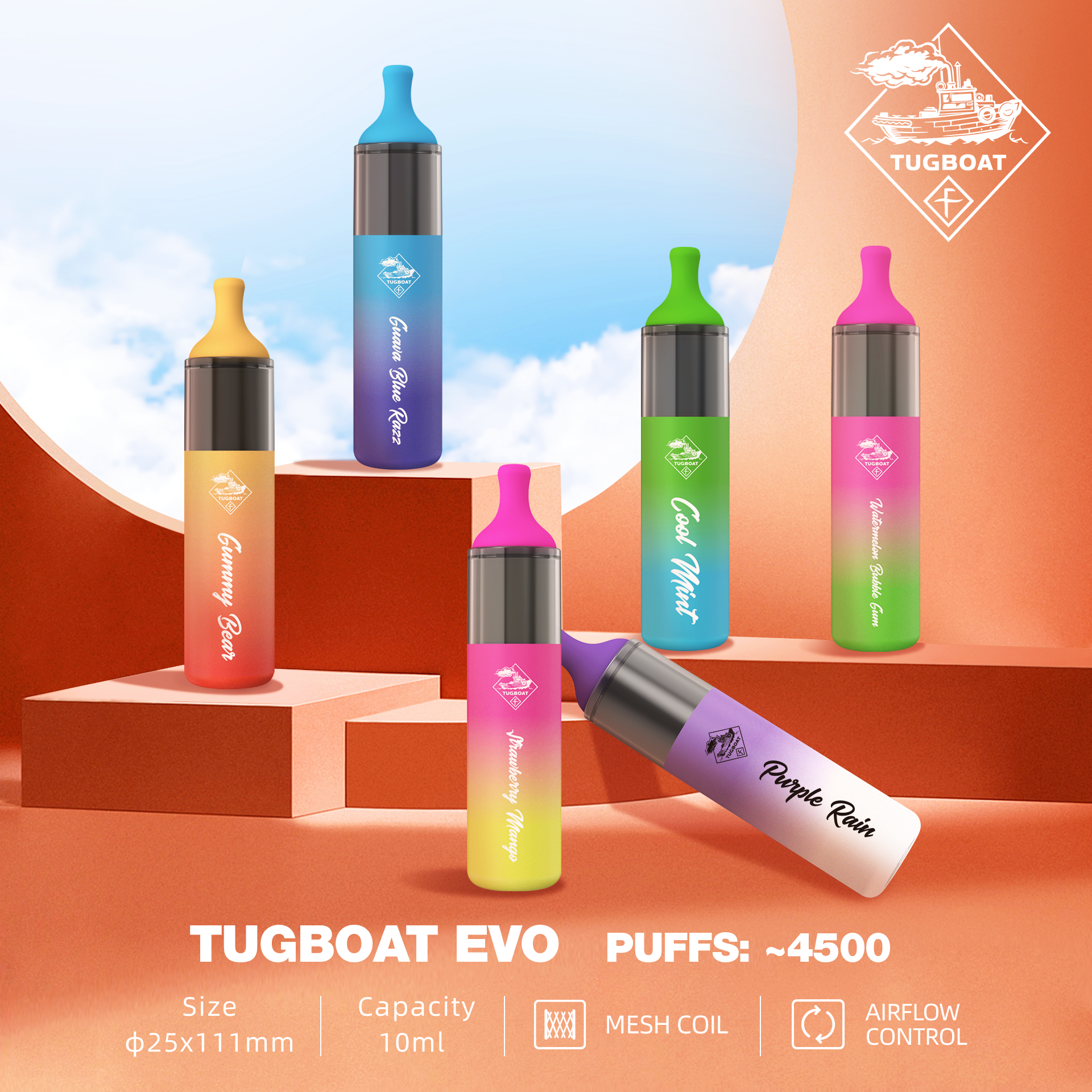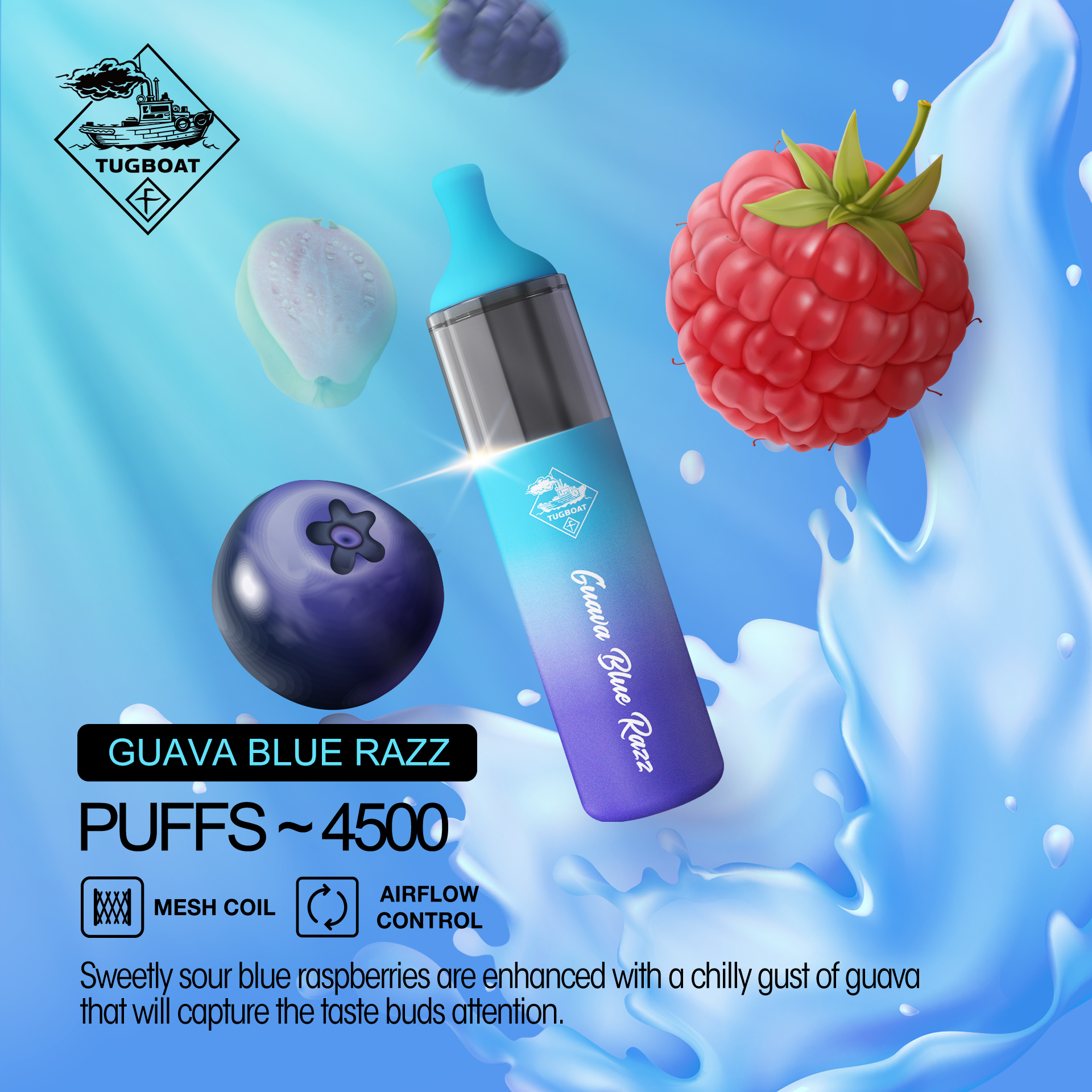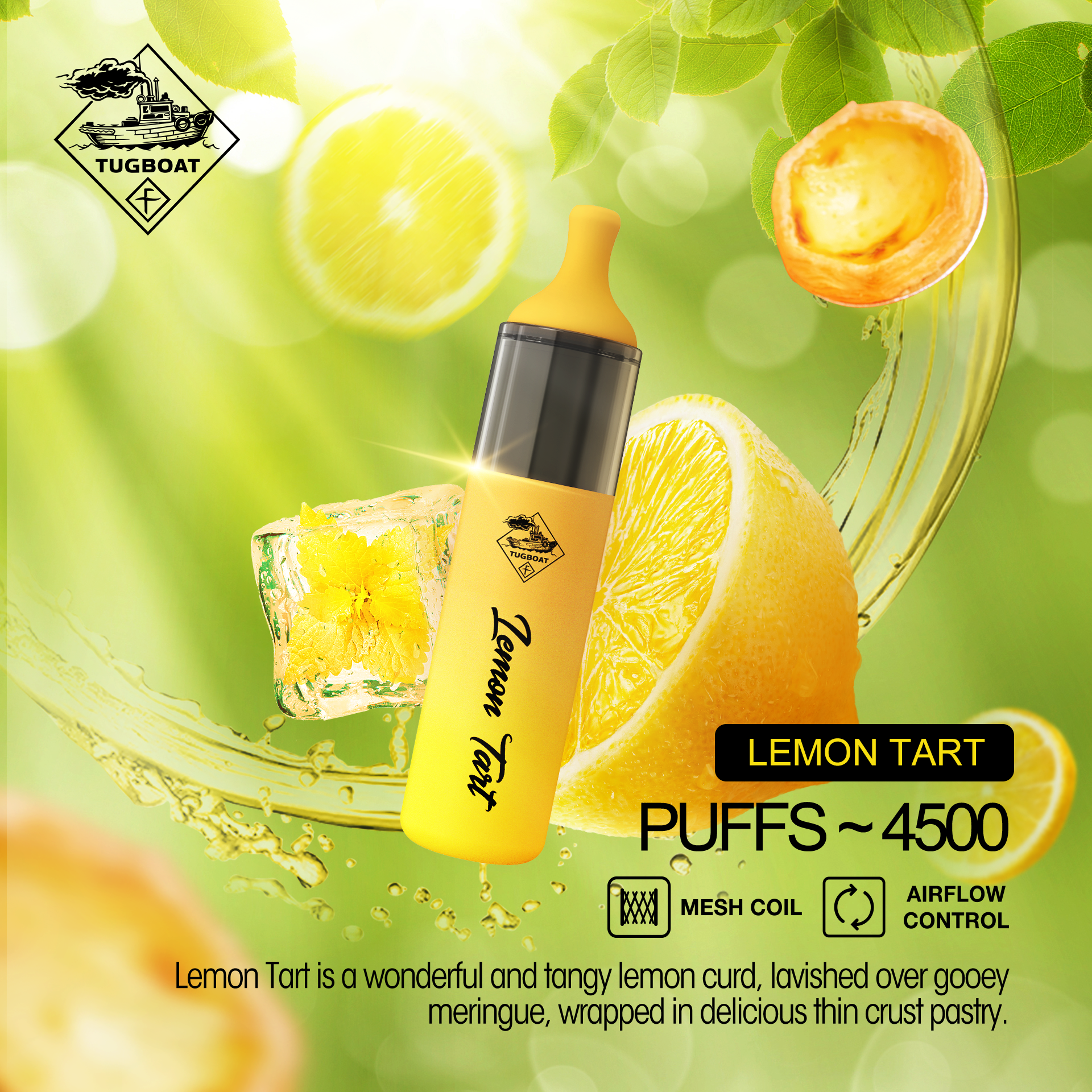 Brand: Tugboat
Unit: set
Type: Disposable Pod Kit
Net Weight: 75g
The combined shipping cost will be calculated automatically by the system after you choose the shipping destination in the checkout step.