VEIIK Micko Mega Vape 800 Puffs Athentic
VEIIK Micko Mega Disposable upgrade to 800 puffs, the device adopts matte paint finish, ergonomic design, makes vape more comfortable. Two side airflows support MTL as well as lightly DTL vaping ways. Pure flavor and big vapor production. Side breathing light brings more vaping joys in bars. VEIIK MICKO MEGA disposable Pod device for mouth to lung vapers. Simply puff and go without having to hold a button down. It brings an easy vape for portability and ease of use. It comes with a fully charged battery that is guaranteed not to lose charge until it is fully enjoyed.
Specs & Features:
Salt Nic: 35mg/ ml
Nicotine Strength: 3.5%
Flavoring: 12.5%
Cartridge Capacity: 500mAh
Puff: Around 800puffs
Material: 304 stainless steel, organic cotton
Manufactured by VEIIK
What's Included 
1X VEIIK MICKO DISPOSABLE VAPE KIT – 1 Pk
The combined shipping cost will be calculate automatically by the system after you choose the shipping destination in the checkout step.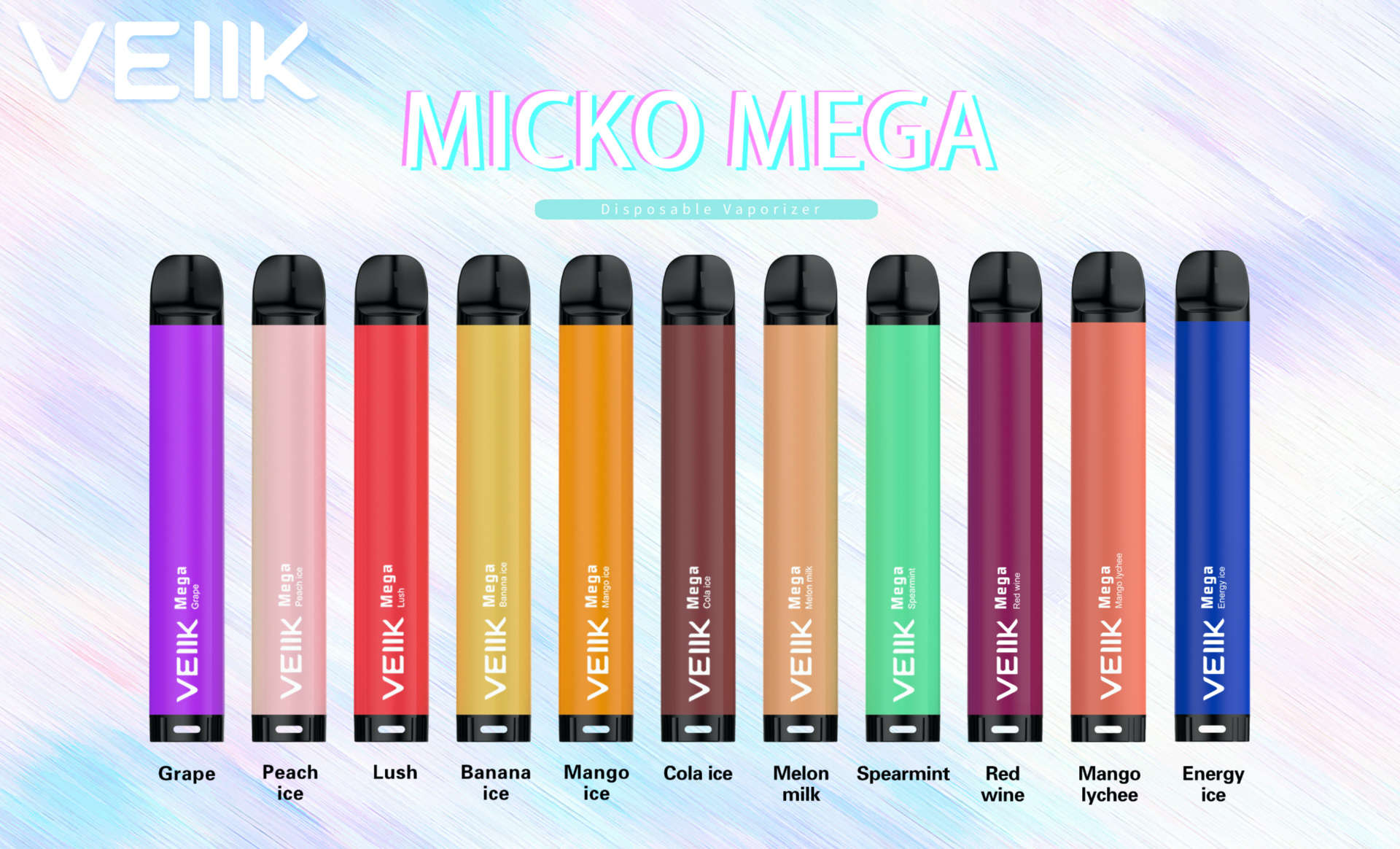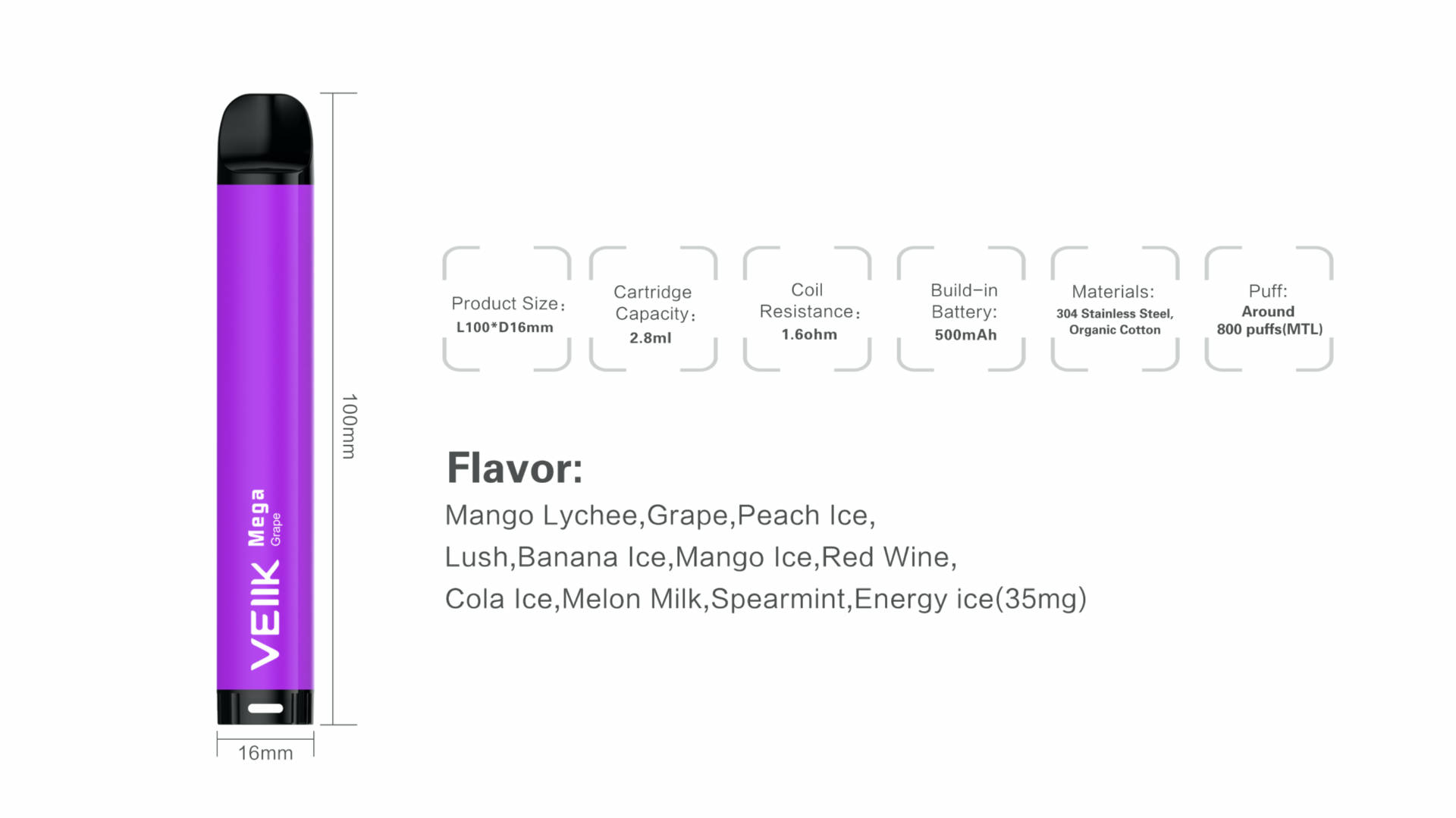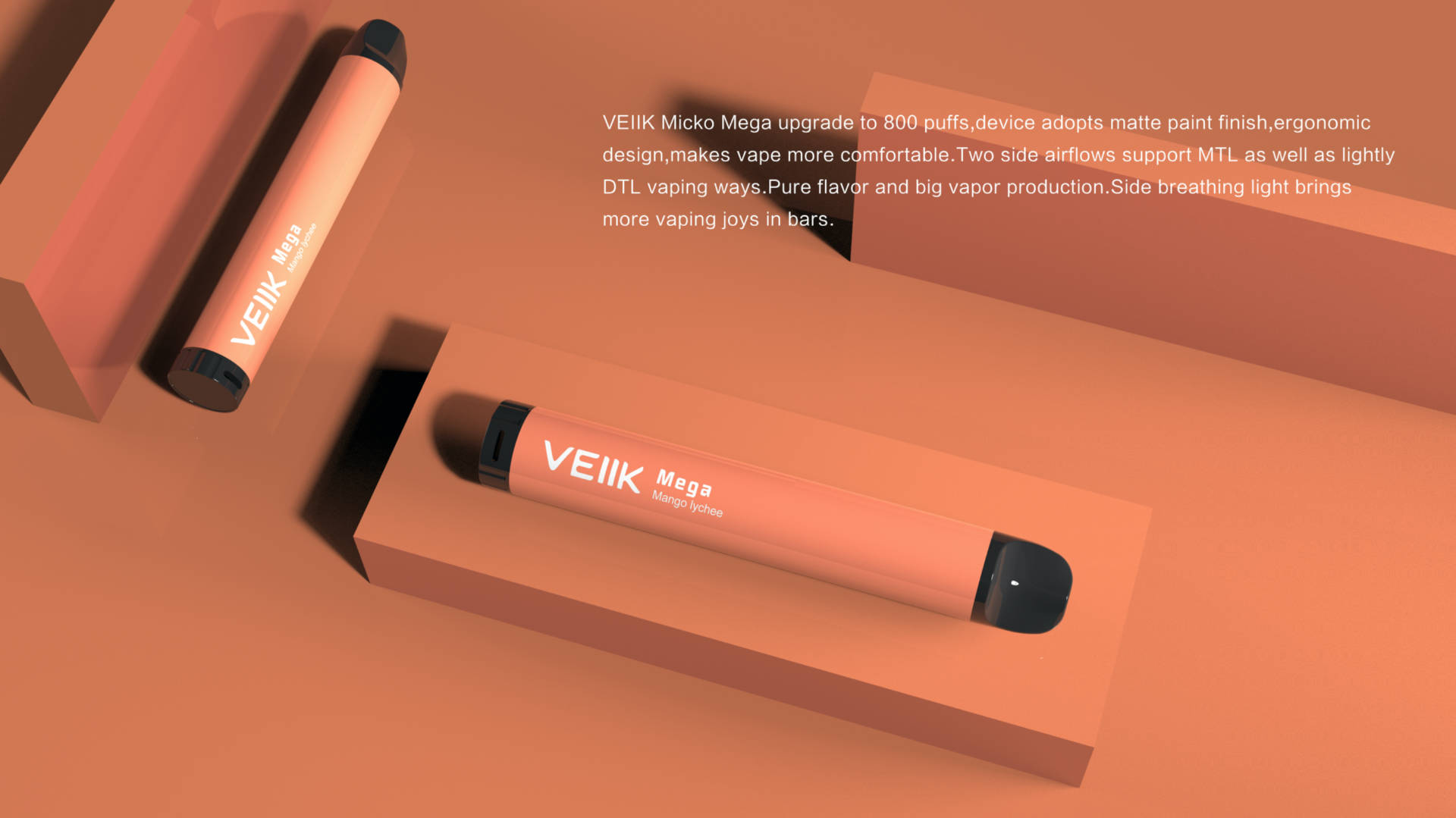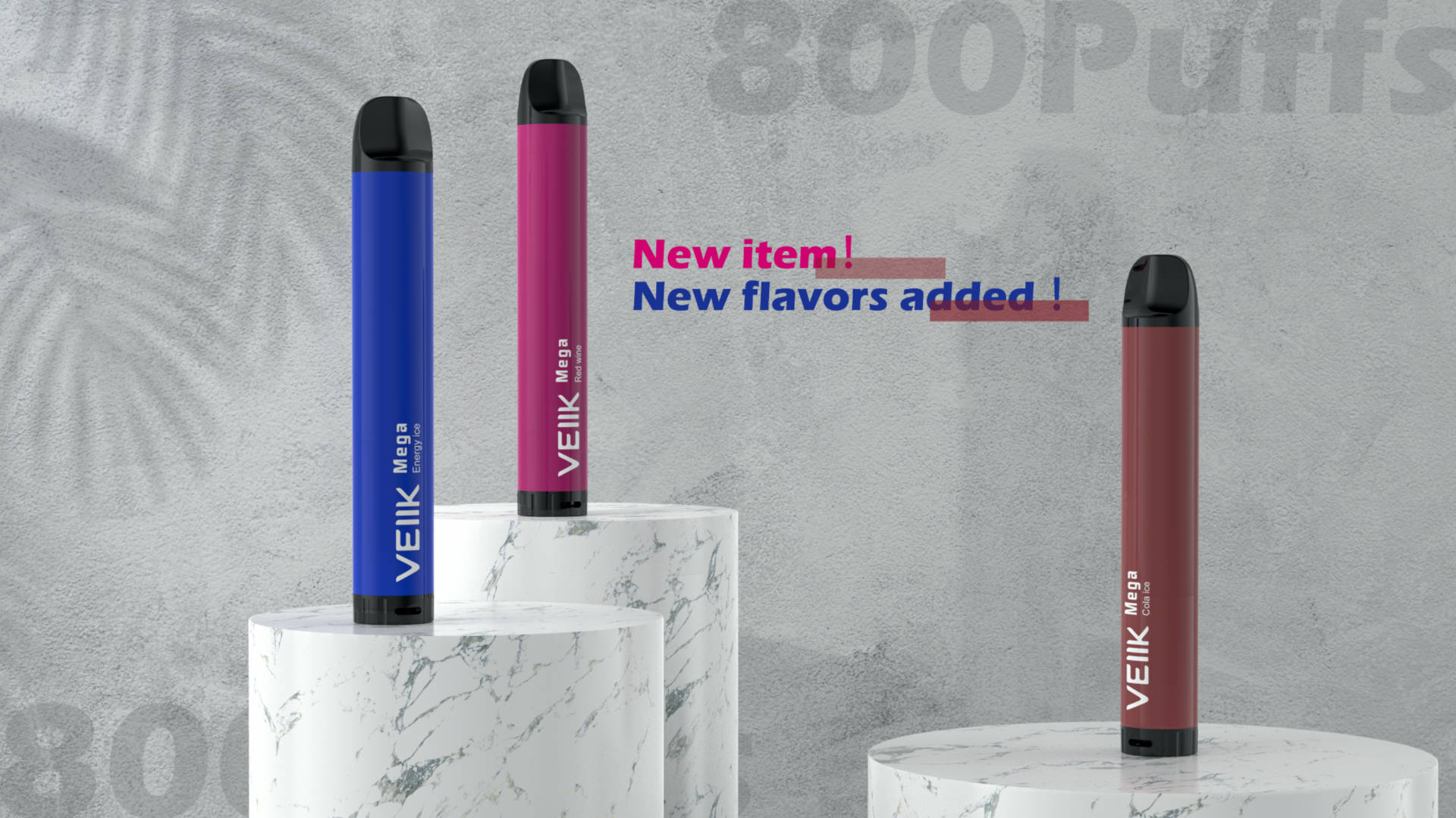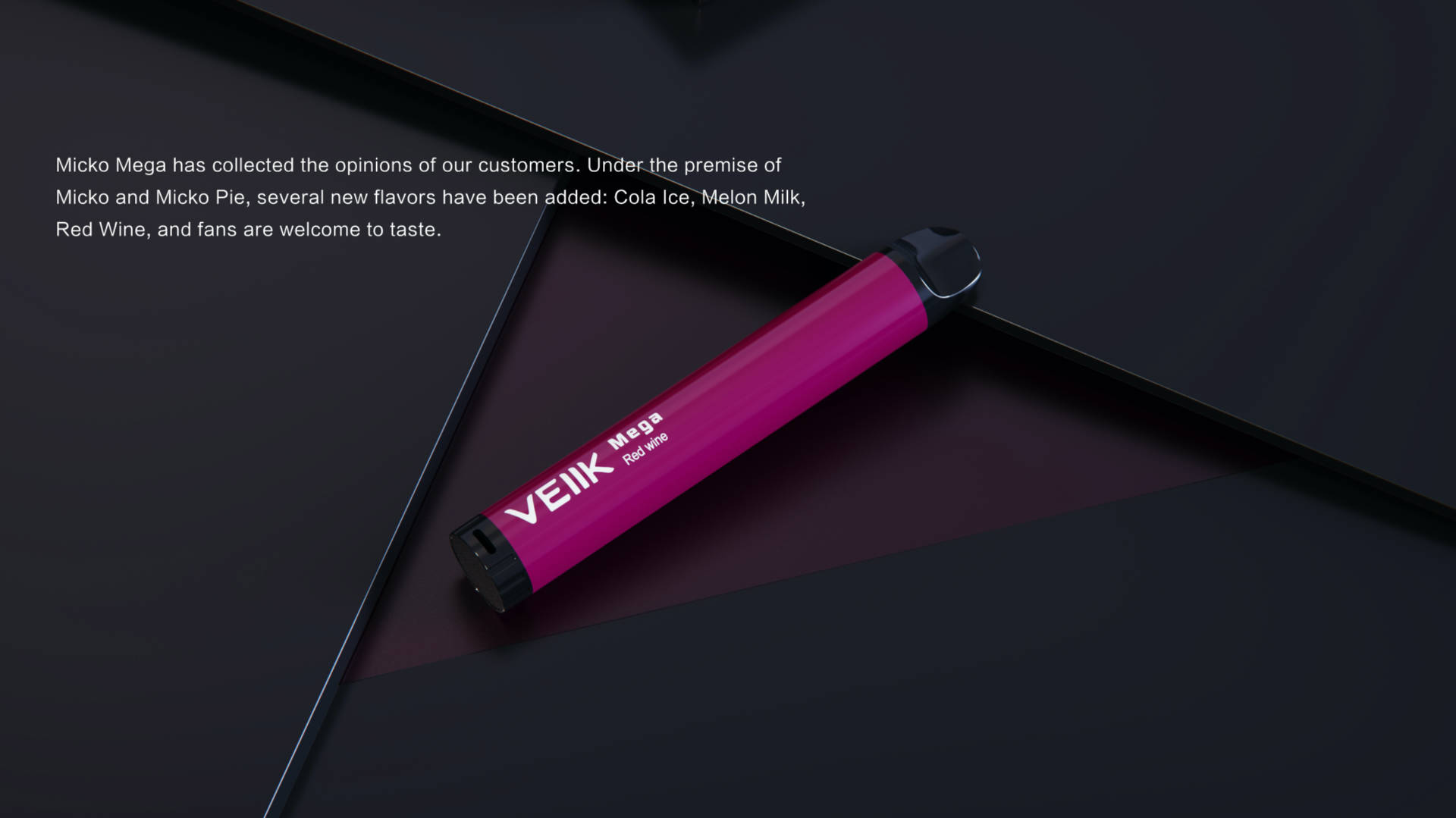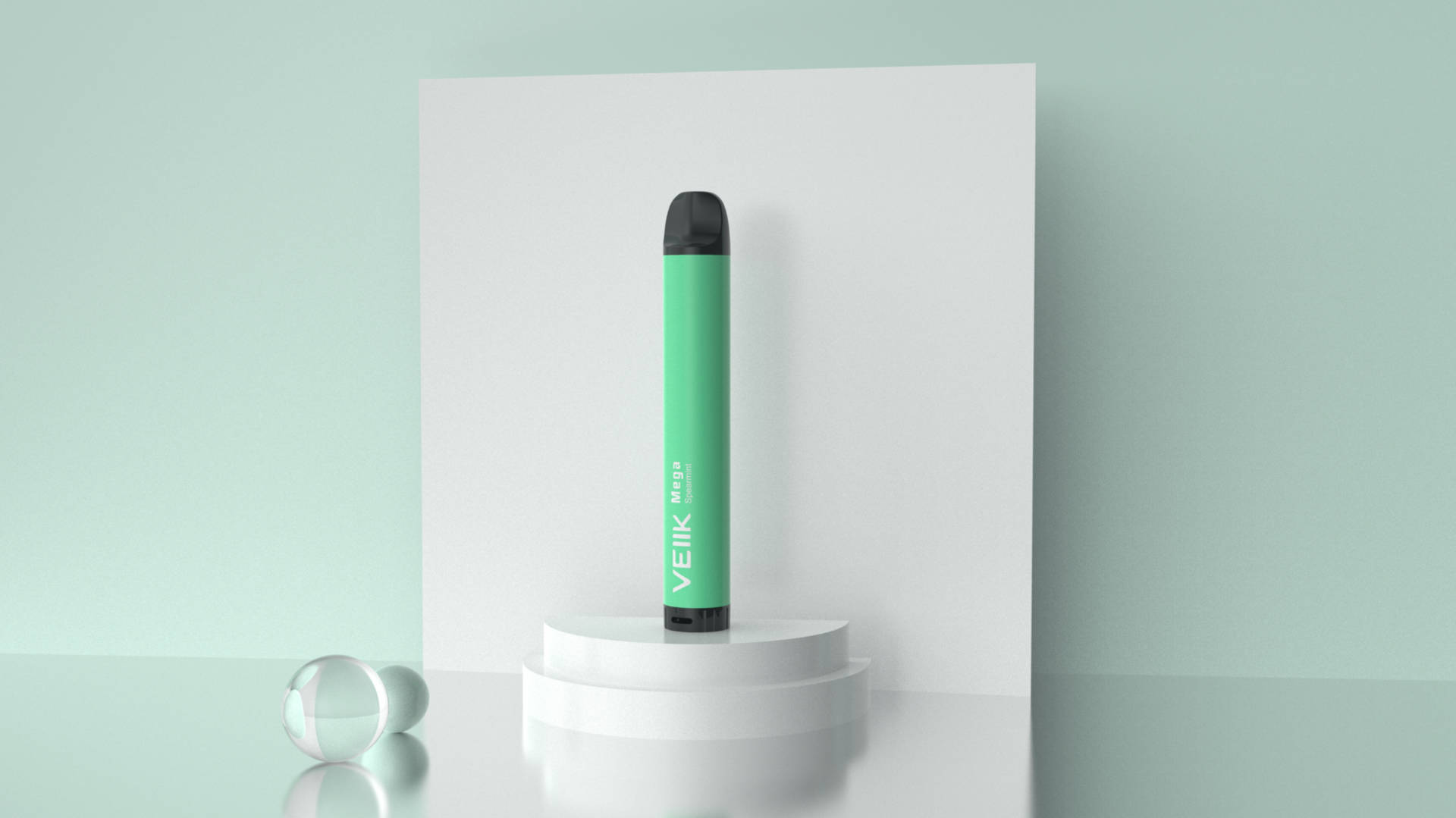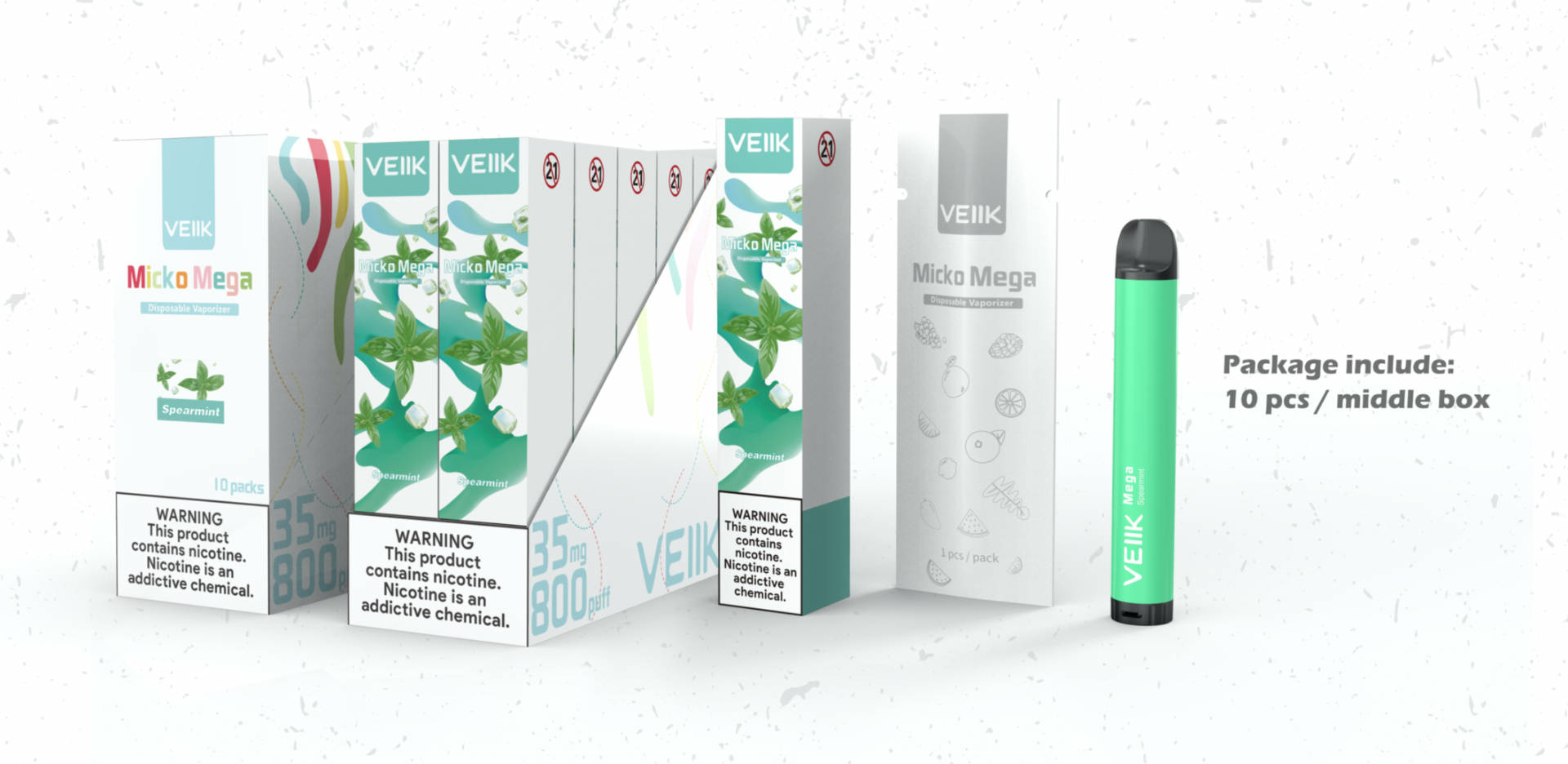 #Vape #Vape_Shop #Disposable_Vape_Shop #Best_Vape_Shop #Vape_Devices #Vape_Dubai #Vape_Uae #Vape_Shop_Near_Me
#Vape_Juices #Heets #Iqos #Heets_Iqos #Heets_Iqos_Dubai #Heets_Iqos_Uae #Heets_Iqos_Shop #Vaporizer_Shop #Vaporizer
#Vaporizer_Shop_Dubai #Vaporizer_Shop_Uae #Vap #Vapo